The Farmer's Toolkit: Education & Optimism
We've officially made it through the first half of hurricane season. Now, we hold our breath through the month of October, which is typically the most active period for our state. 
We've already seen some action this year with Hurricane Idalia, which skirted the west coast of Florida before making landfall in the panhandle. A preliminary report from UF/IFAS estimates that the storm caused roughly $79 million to $371 million in Florida agricultural losses. Right about this time last year, we were cleaning up after Hurricane Ian swept through the state. That storm dealt a substantial blow to blueberry growers statewide, so let's pray that particular piece of history doesn't repeat itself for a long time. 
Summer School
Hopefully you were able to attend one of the regional growers meetings held during the summer months. With so many experts and growers in one place, you'd have been hard-pressed not to find the information shared to be beneficial. At right, check out the photos I took at the growers meeting held in Polk County on July 19.
You can find even more information and support at the upcoming Florida Blueberry Growers Association Fall Short Course on Oct. 25 at Bonnet Springs Park in Lakeland. Make sure to check out the agenda on page 32 for a glimpse of what's in store, and don't forget to register at https://fbga.memberclicks.net/fall23
Let's kick off the final stretch of hurricane season with a farmer's optimism!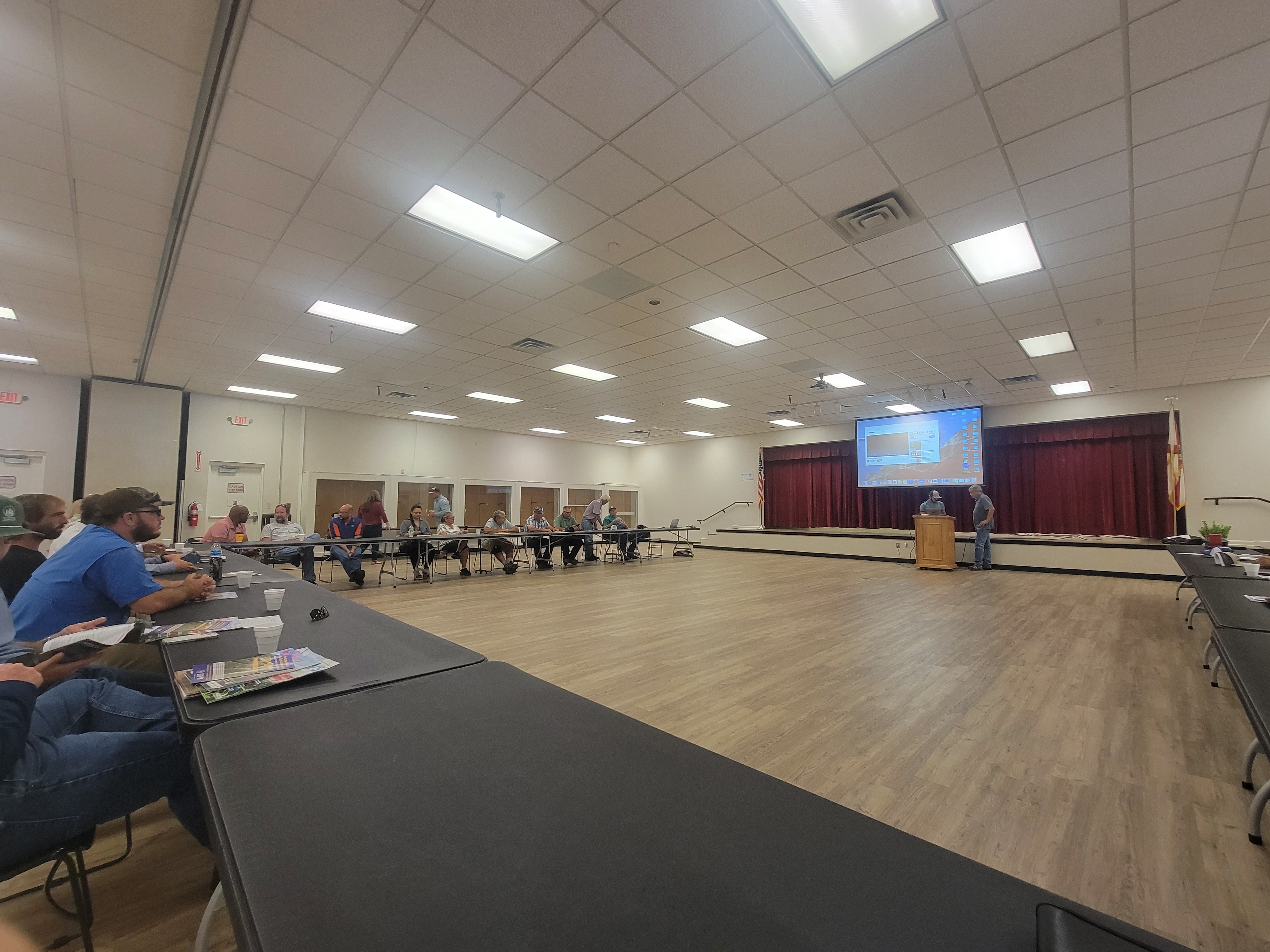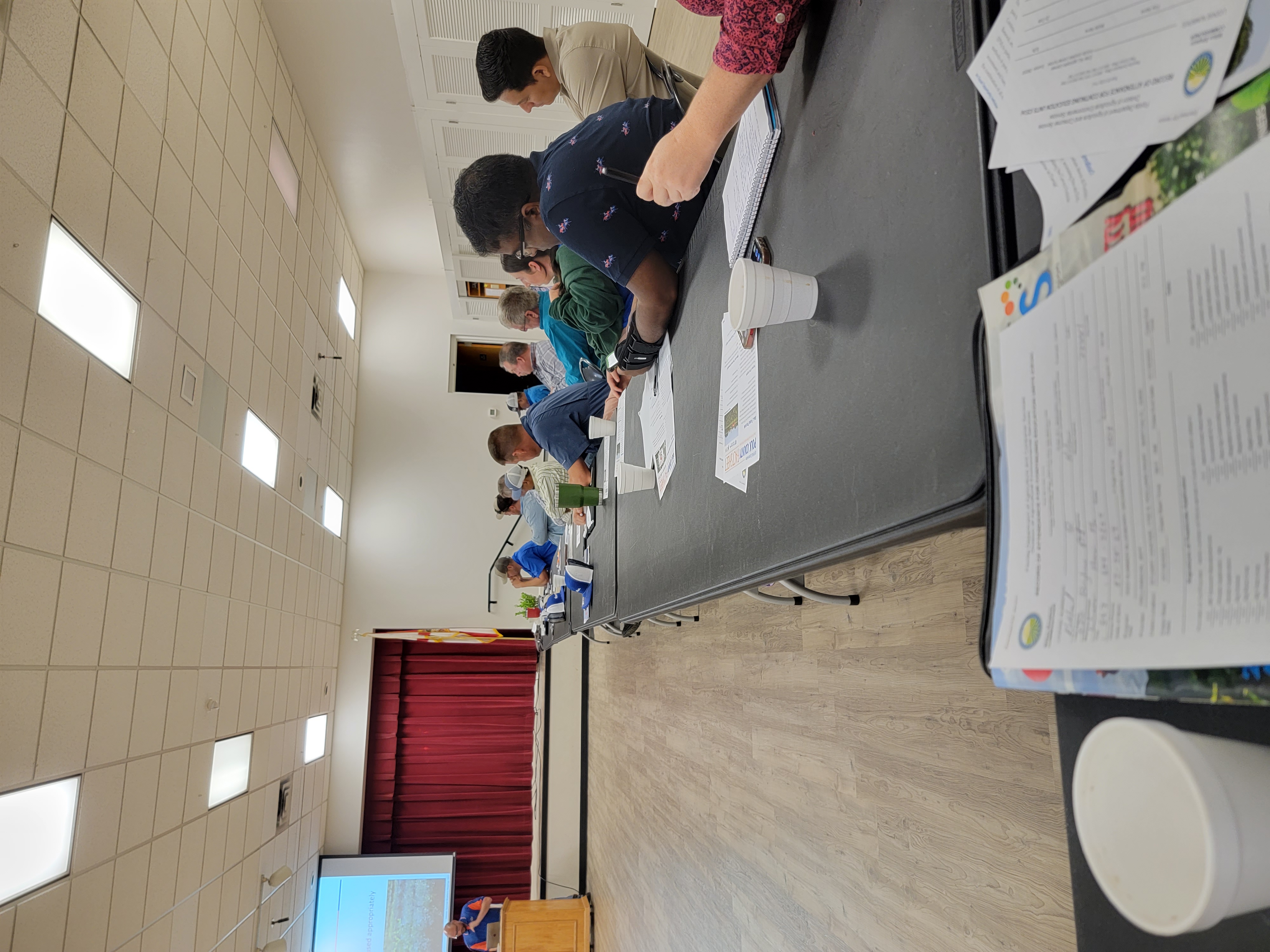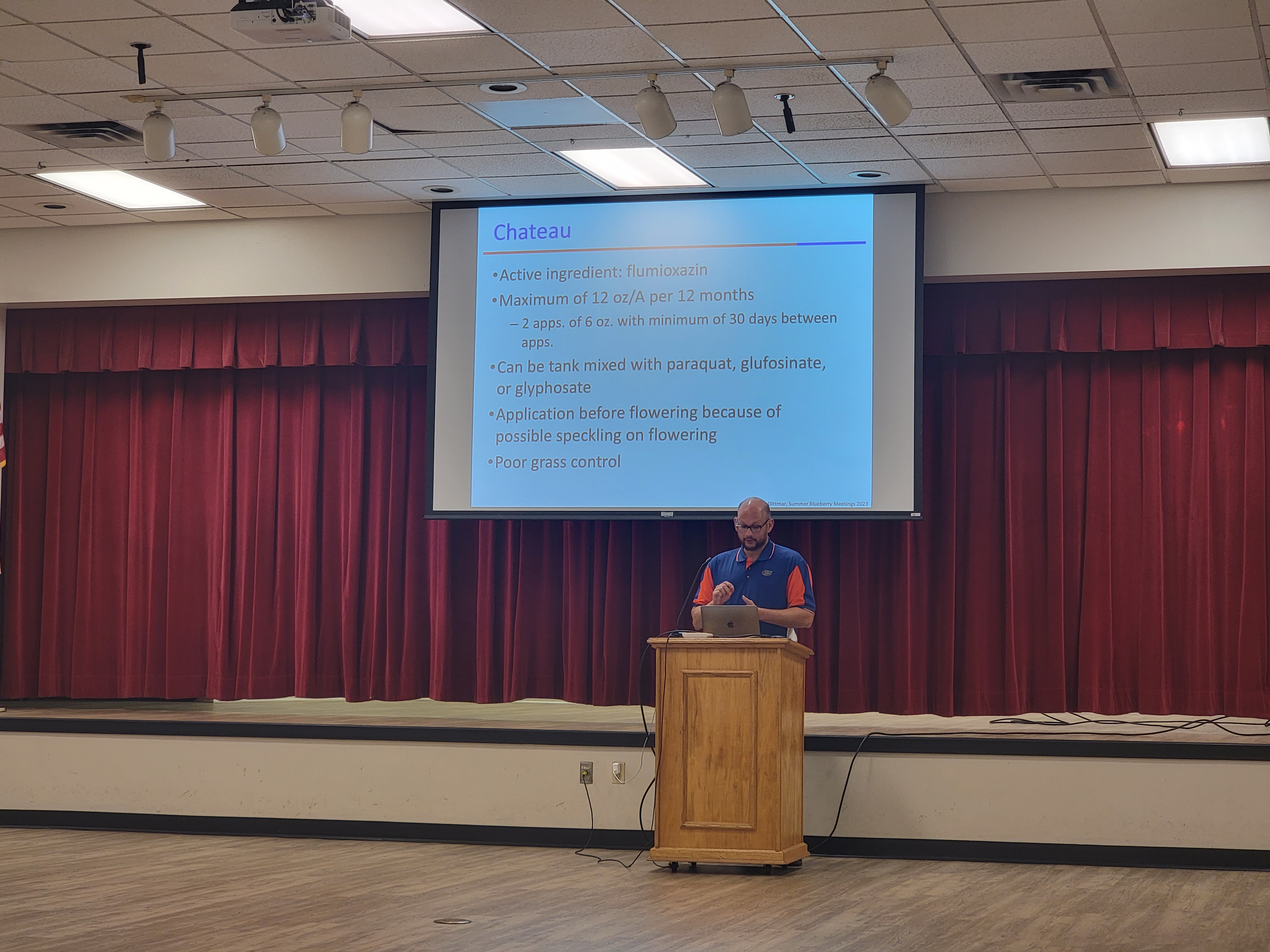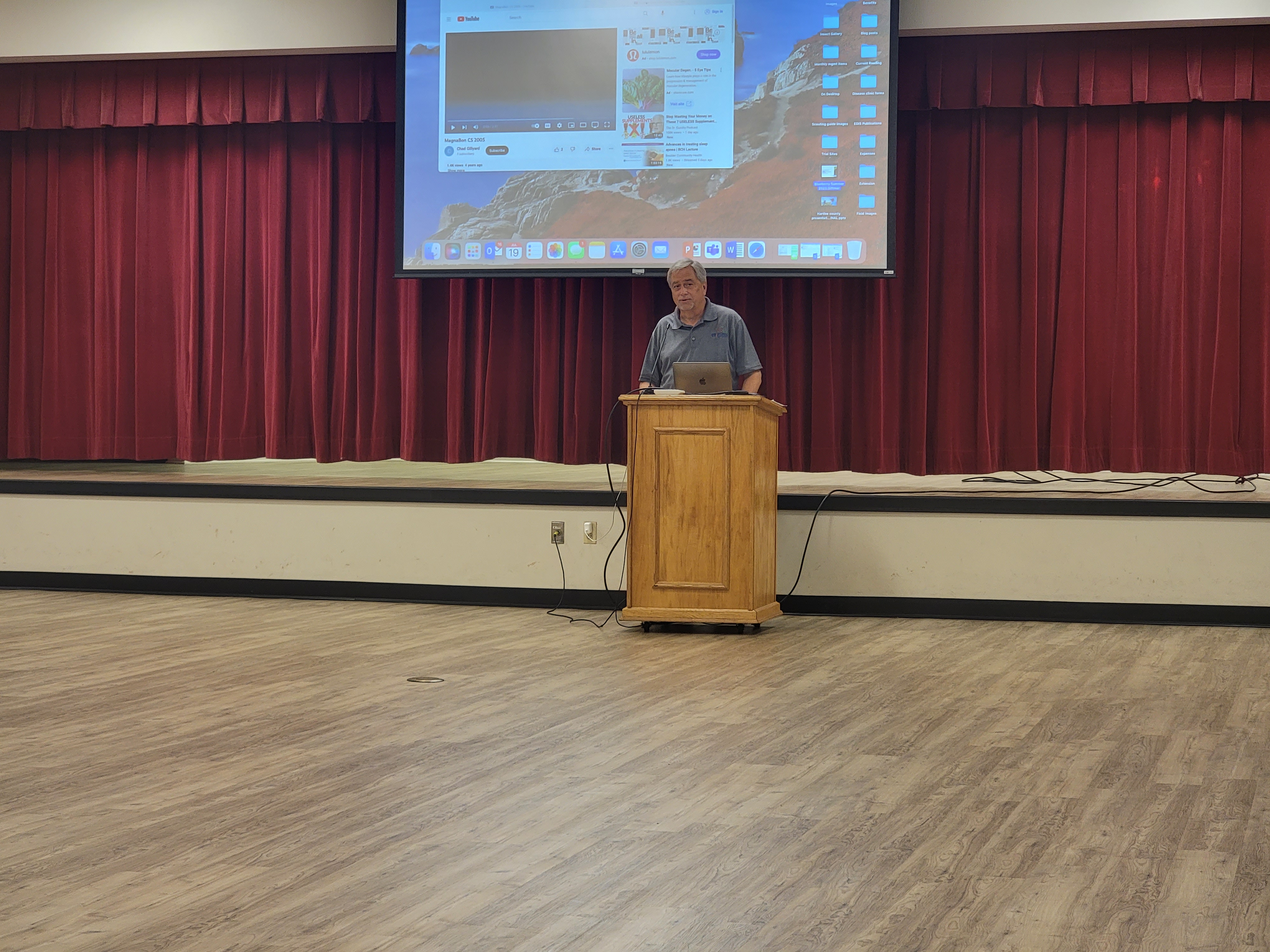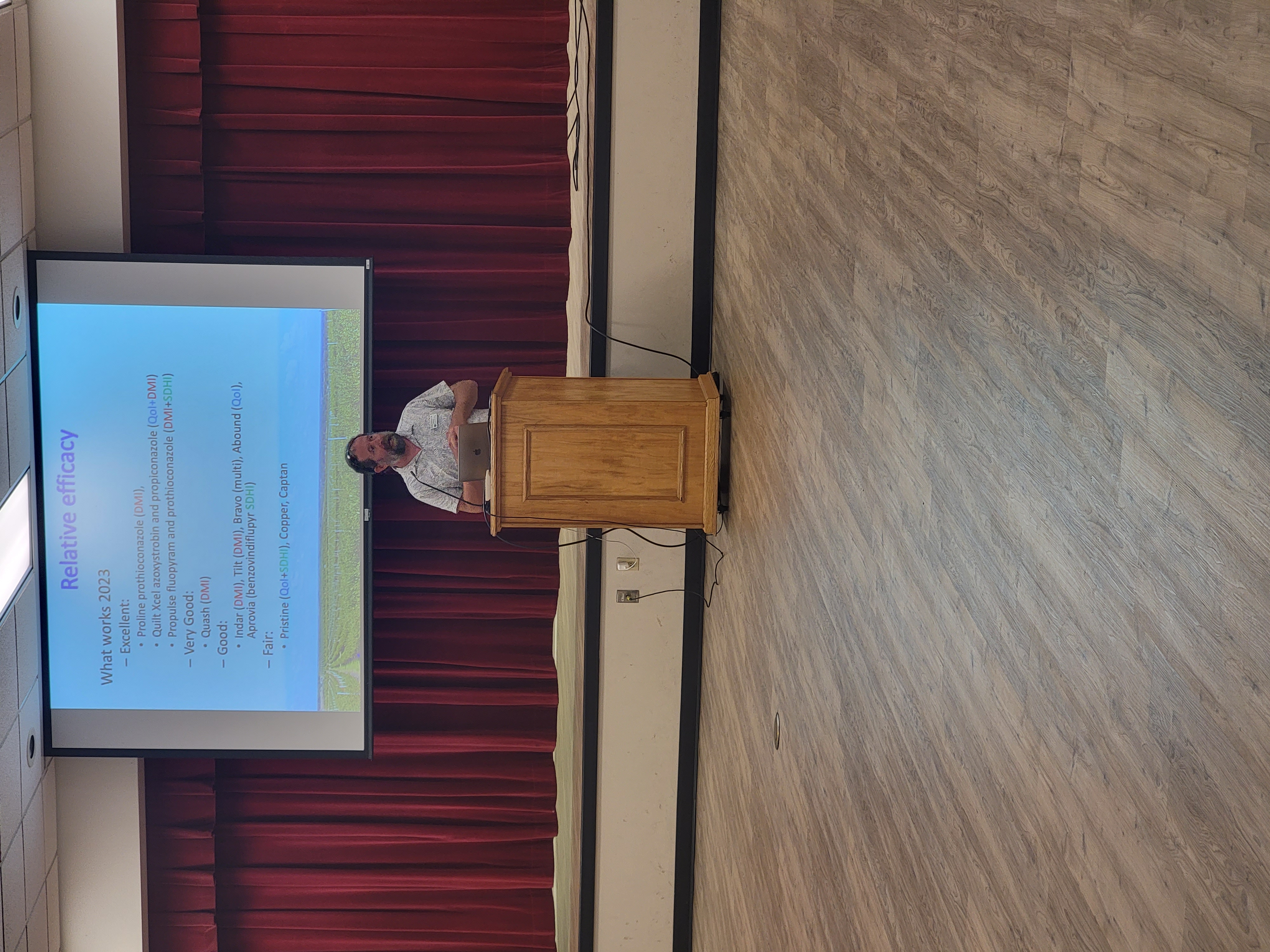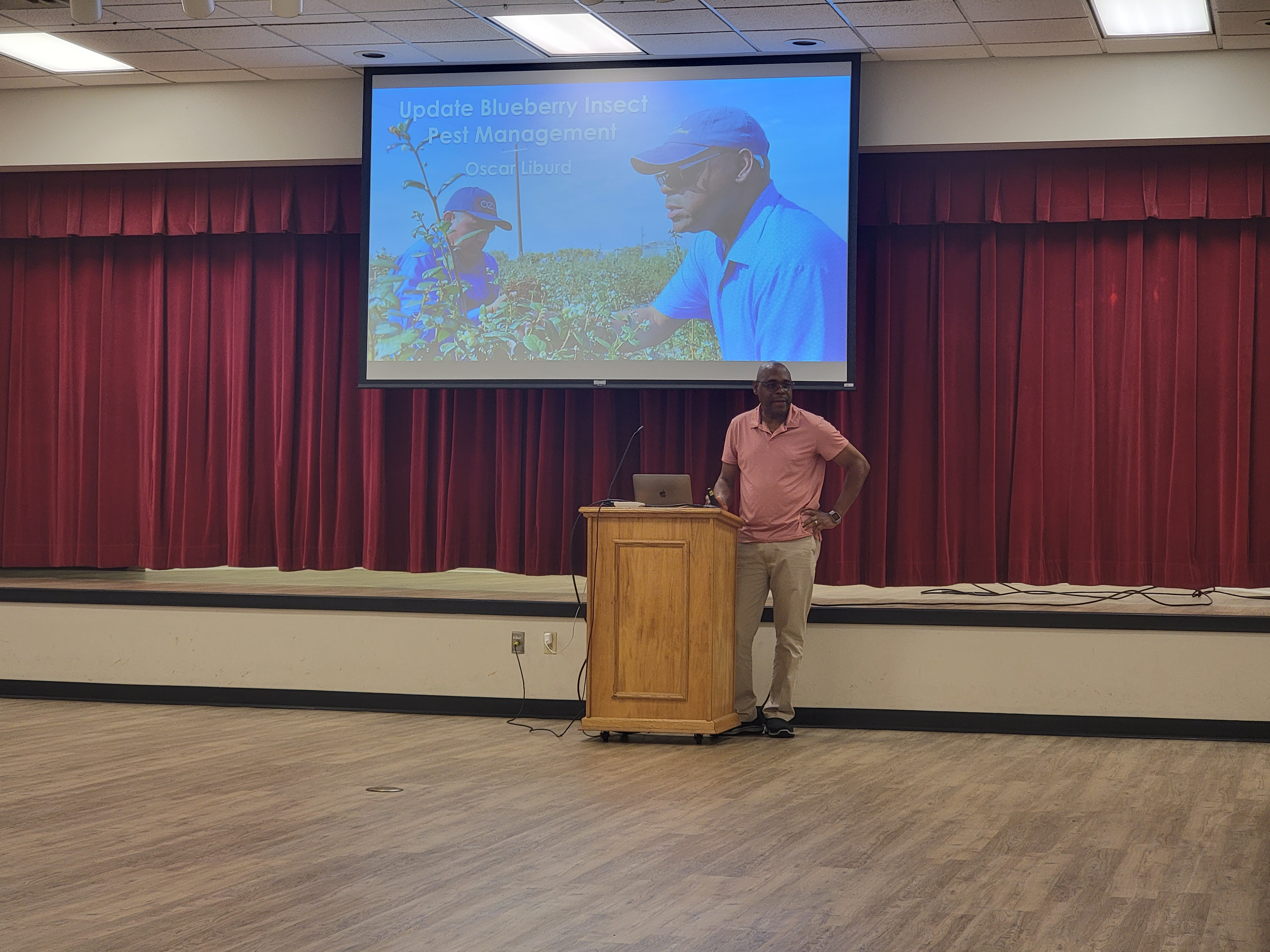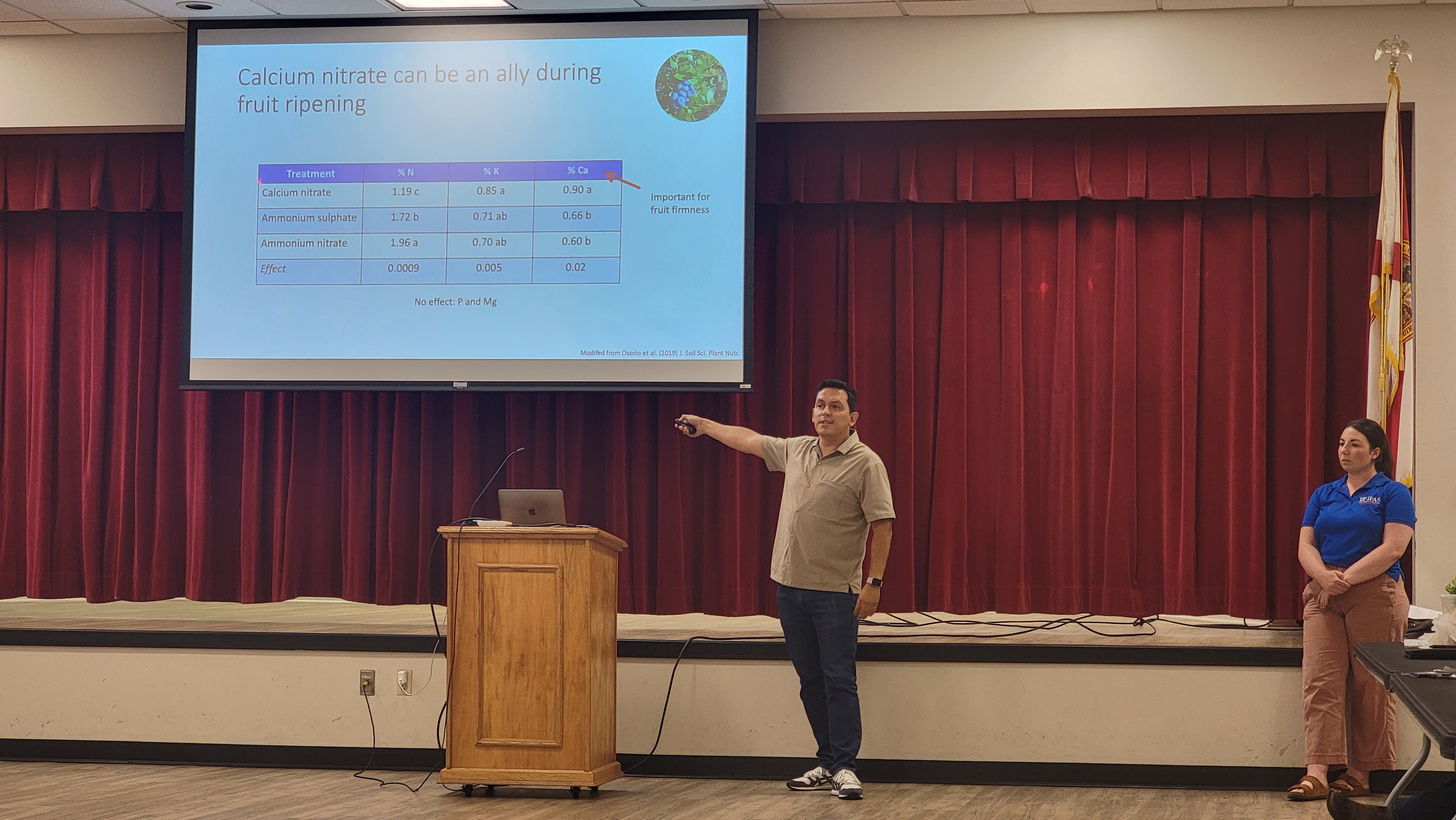 Share this post: